3 Reasons to Choose a High-End Service for the Hosting of Your Professional Website
High-End Service for the Hosting
The internet is awash with hosting providers, each promising to have the most reliable servers and the fastest speeds possible. However, if you're running a website that requires high-speed hosting in order to deliver a smooth experience to your visitors, which provider will really deliver? It turns out there are several reasons why you should choose a high-end service for the hosting of your website, whether it's your own personal site or one that you manage for your clients. In this article, we'll talk about three such reasons: speed, security, and web apps.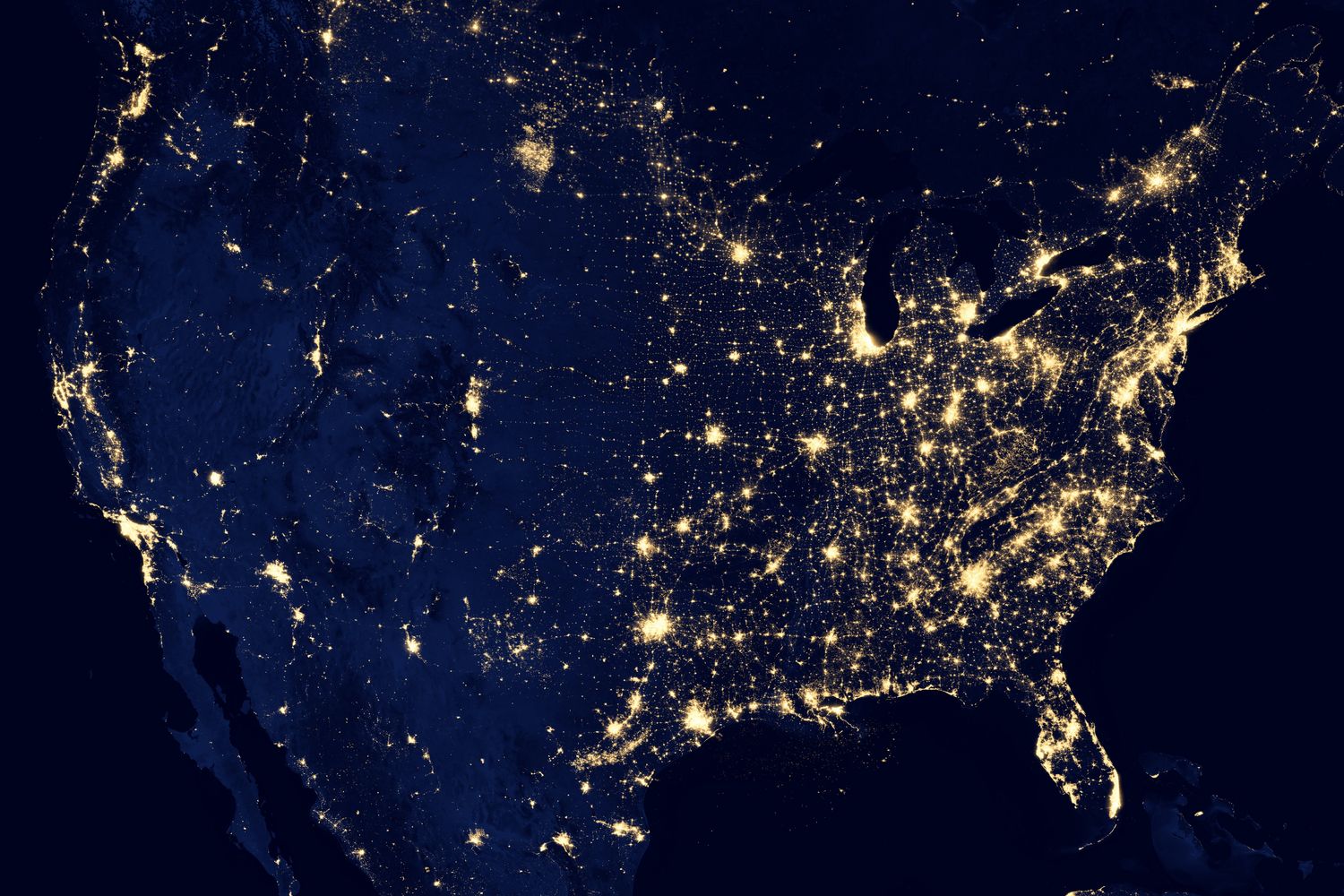 No more worries about outages
With high-end hosting, you don't have to worry about outages or having your site go down…
No more worrying about data caps
If you're planning on creating high traffic websites, it can be advantageous to have several web hosting…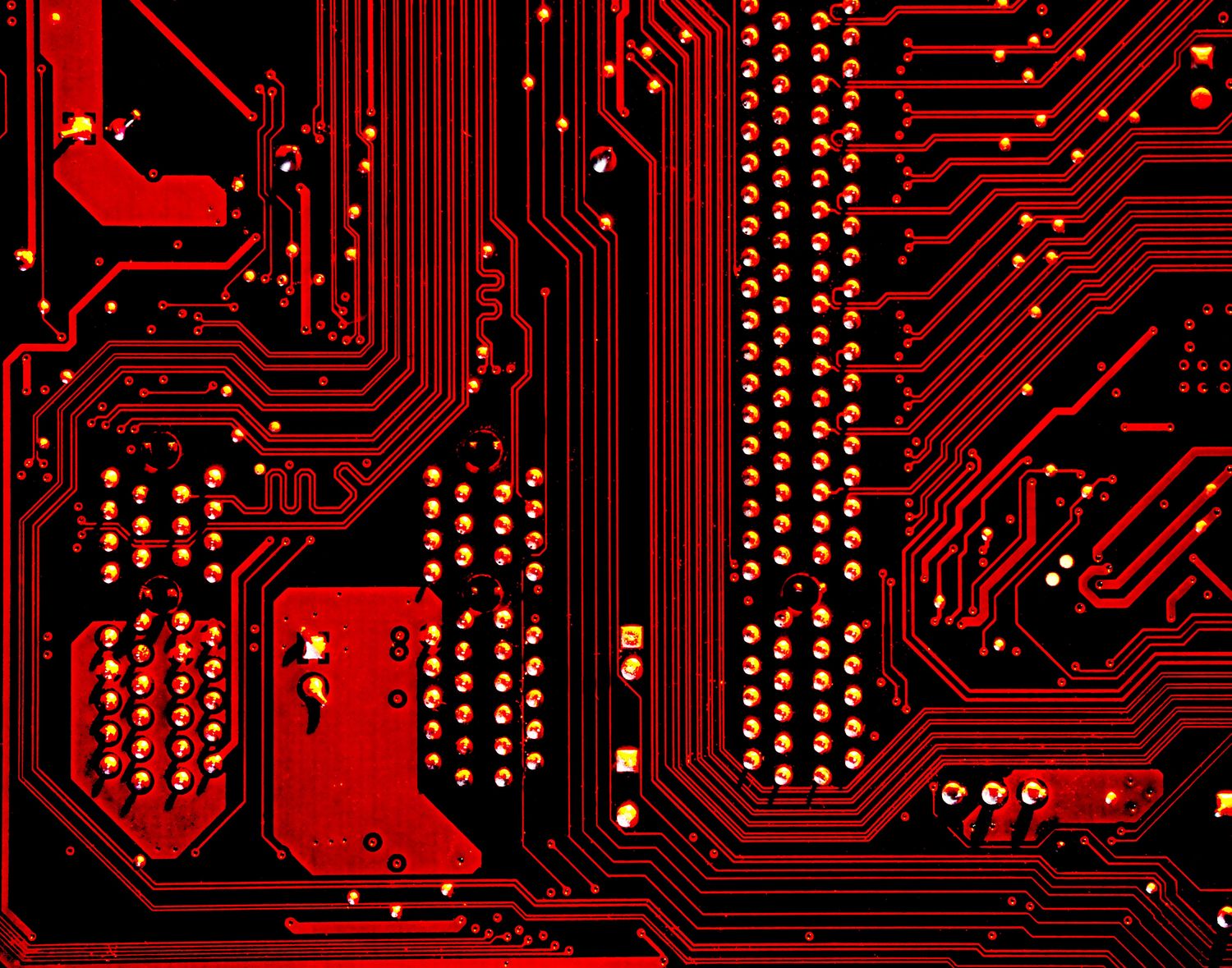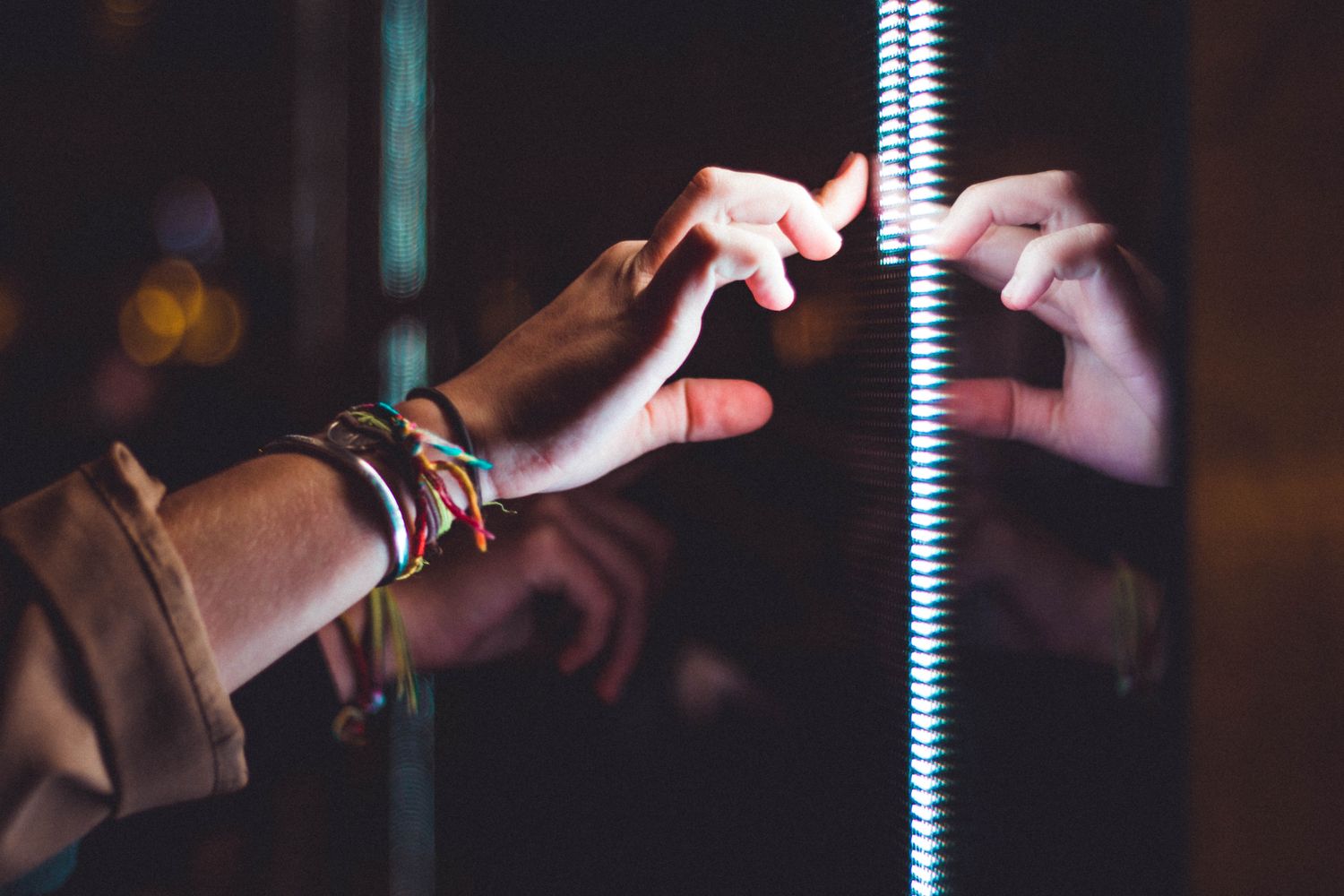 Faster page loading times
A fast website not only shows how professional you are, but also improves your user experience..